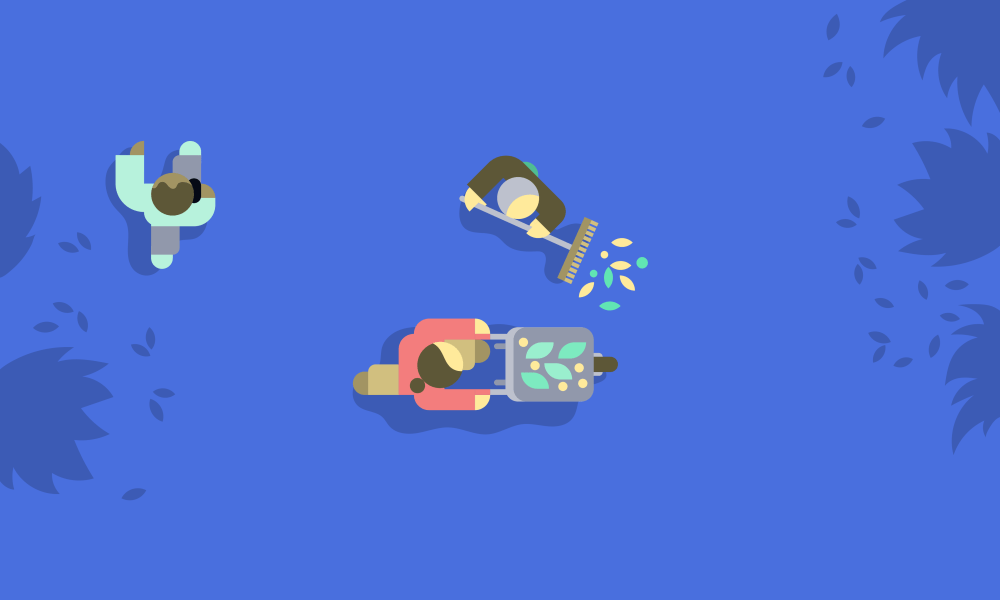 Making co-living better than ever before
Deliverables:
Strategy, branding, design, content and development
OBOS manages around 5000 housing cooperatives where it lives up to 500 000 people. Vibbo is a new digital platform built around the needs of these residents to communicate with each other. Our long-term goal is to make cooperative living simpler and better than ever before.
One platform to rule them all
Resident communication has always been a substantial challenge in housing cooperatives. Important messages go unread because of outdated contact information, overcrowded Facebook-groups, or long-forgotten websites. Vibbo gathers all OBOS-managed housing cooperatives on a shared digital platform, where residents can easily register to stay updated on every nook and cranny of their cooperative.
What you see is what you get
The housing cooperatives are run by boards, consisting of volunteer residents with often limited experience publishing information digitally. Vibbo provides them with a simple and intuitive interface, where editing content is done in the exact same view as residents see when it's published (RIP clunky CMS software). We've also introduced news, topics and contacts as a way to organize and label content, making it easy for residents to find what they're looking for.
No more knocking on doors
The real magic of Vibbo lies in how it simplifies not only content publishing, but also enables the highly efficient distribution of it. The boards are able to track whether each resident actually reads the news they put out, saving tons of time spent putting up notes and knocking on doors to make sure important messages get delivered. Vibbo also enables two-way communication, providing residents with a tailor-made contact form for sending questions and inquiries to the board.
A brand new brand
Housing cooperative residents are a relatively new target audience for OBOS to address directly. That's why Vibbo isn't only a new digital product, but also a completely new brand! The visual identity is built from values such as simplicity, cooperation and belongingness, with a distinctive connection to OBOS as the mother-brand. Showing people and situations from above is a key concept for the illustrations, making Vibbo relatable for all different kinds of housing cooperatives and their diverse residents.
Impact (and potential)
More than 15 000 residents jumped on the chance to use Vibbo during the first few months since it was launched, and new housing cooperatives are on-boarded to the service every single day. Having all these residents connect to a shared digital platform lays the foundation for developing new and exciting features that can further simplify life in a housing cooperative. Car-sharing, smart door locks, and on-demand home services are just some of the possibilities we are exploring for Vibbo in the future. Easier co-living has only just begun.
Want to hear more about the future of co-living?
Get in touch with Andreas
All case studies