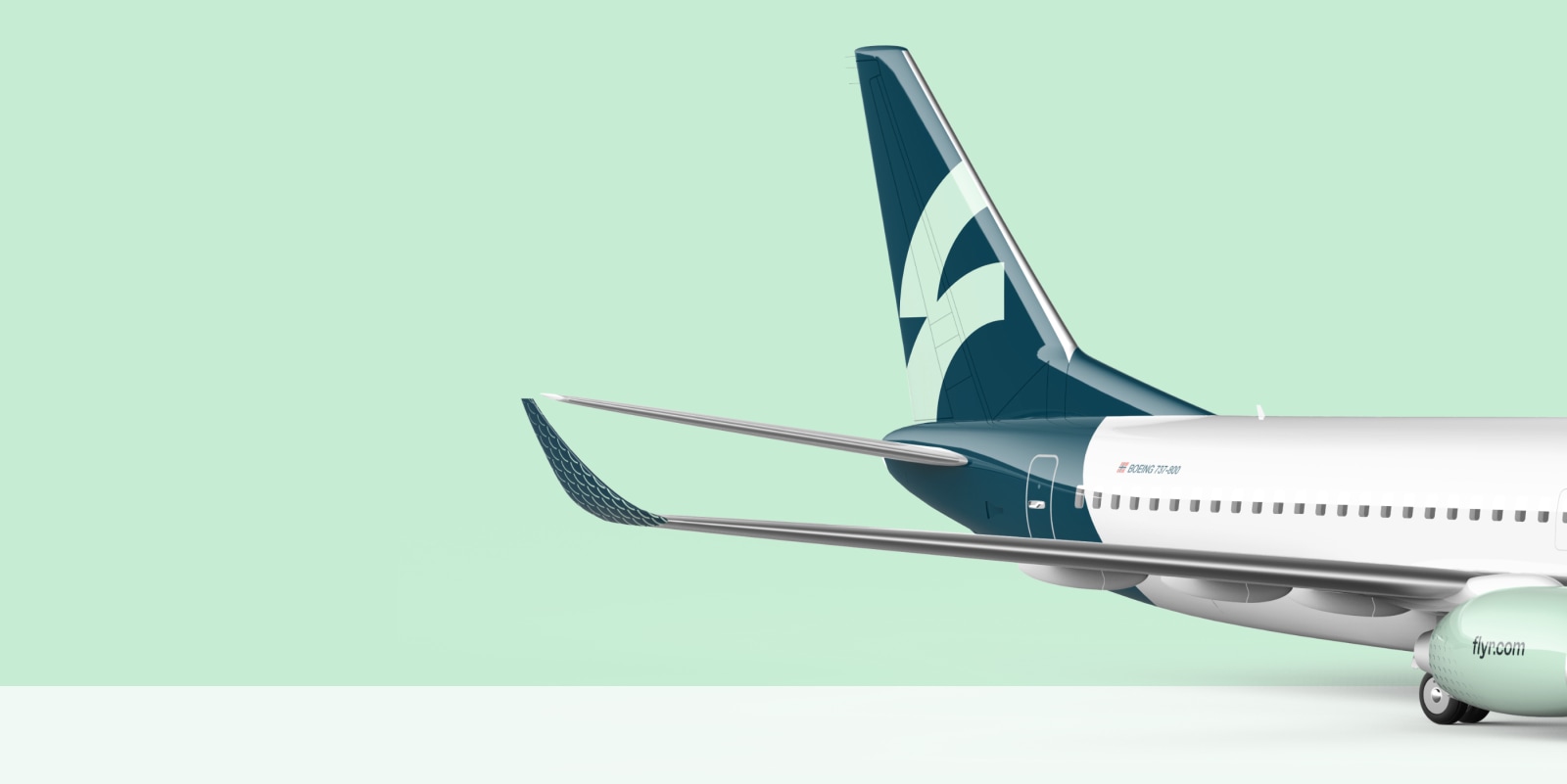 Launching a
brand new airline
Status:
Project delivered
Deliverables:
Strategy, branding, design, content and development
Flyr is Norway's new airline, aiming to make air travel easier than ever before. We've worked with them on the strategy, naming, branding and digital product development to get ready for take off.
Easy air travel
Launch a new airline during a global pandemic? Sign us up! The team behind Flyr came to us with an idea, great ambition and extensive airline industry experience, which we helped solidify into a positioning platform built around responsibility, customer-centricity and technology. Flyr aims to deliver the easiest flight experience possible, based on the needs of passengers, through a mobile first product.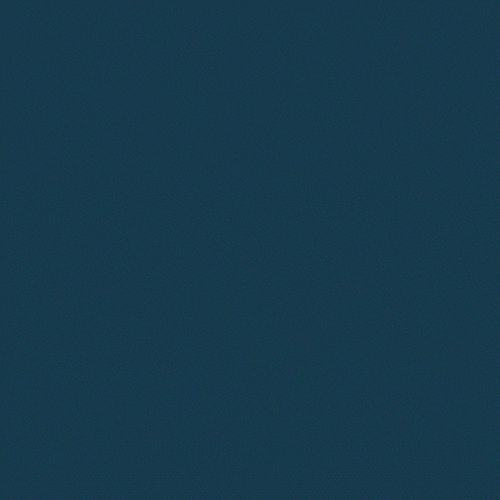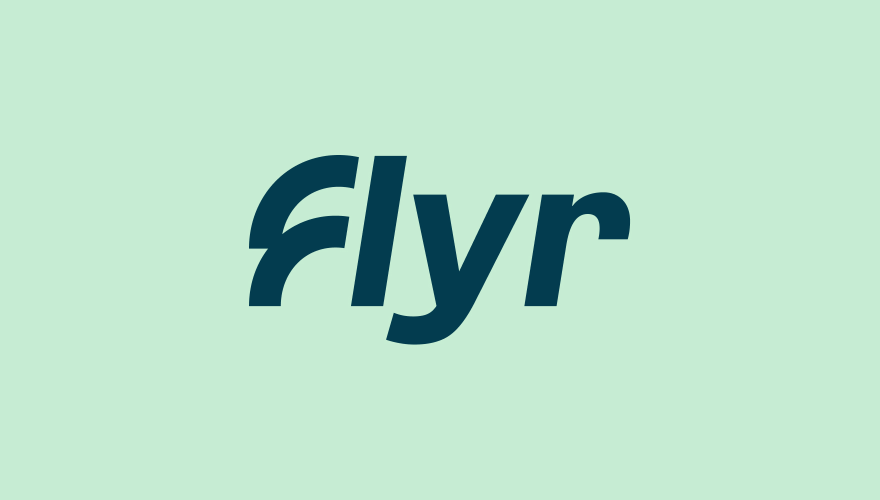 Curved lines
It's very rare, in any industry, for the name of a company to perfectly embody its values and strategy. 'Flyr' is the Norwegian word for flying, aiming to spearhead simplicity in everything they do, and making it crystal clear that this is an airline built for travellers to and from Norway. It is simple, to the point, and challenges traditional conventions of air travel.
The visual identity reflects the same simplicity. The F in Flyr's logotype anchors the design concept and alludes to taking off and traveling from A to B in a clean, curved line across the sky. The line is used throughout patterns, illustrations and other applications to make a simple, yet consistent and recognizable brand.
The color palette aims to give a calm, balanced and slightly more exclusive feeling to the brand, in a space dominated by attention-grabbing budget airlines with loud and screaming colours.
Rather than coming across as just another airline, the Flyr brand should provide associations in the direction of a tech startup, conveying user-centricity and a new way of doing things.
Three click booking
The brand was built for the digital user experience, and this is where Flyr truly stands apart. We didn't quite hit our ambitious three click booking goal but boy do we challenge you to show us a simpler flight ticket booking solution. Pick your flight and ticket type, add passenger details, pay with Vipps, and you're good to go. Everyone knows flying can be a pain but Flyr shows that the hassle doesn't have to begin before you're being patted down by security.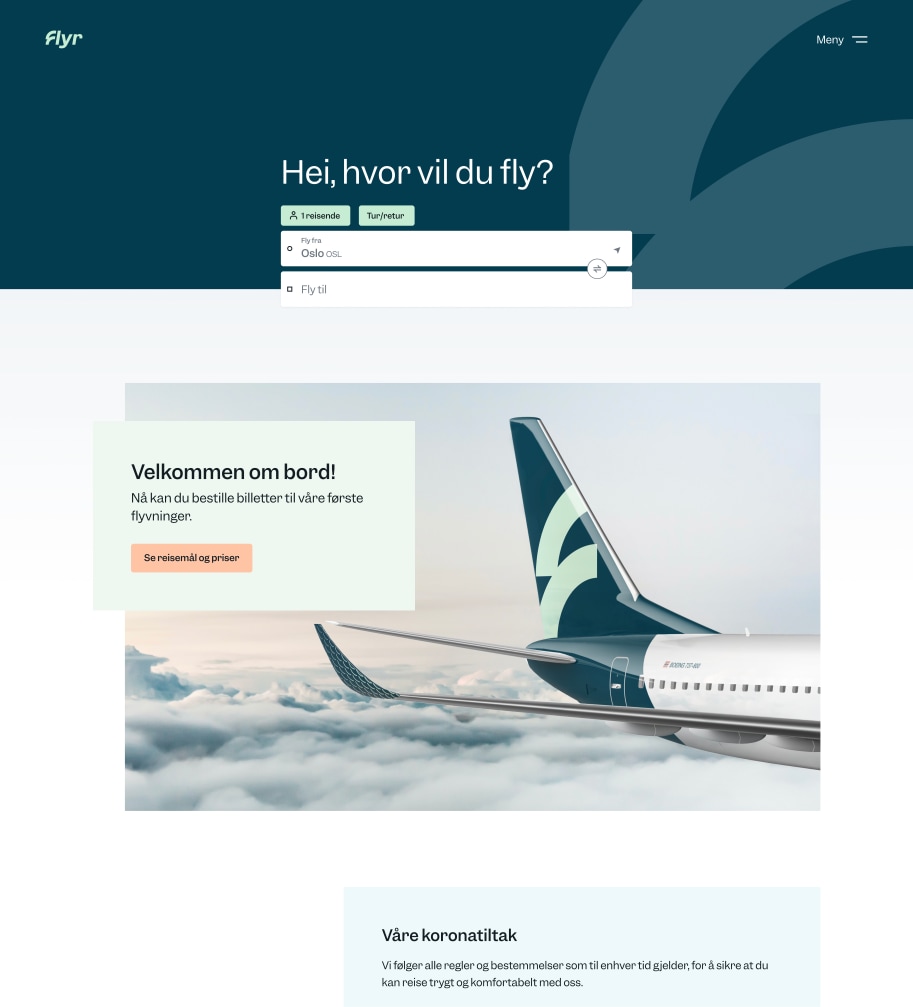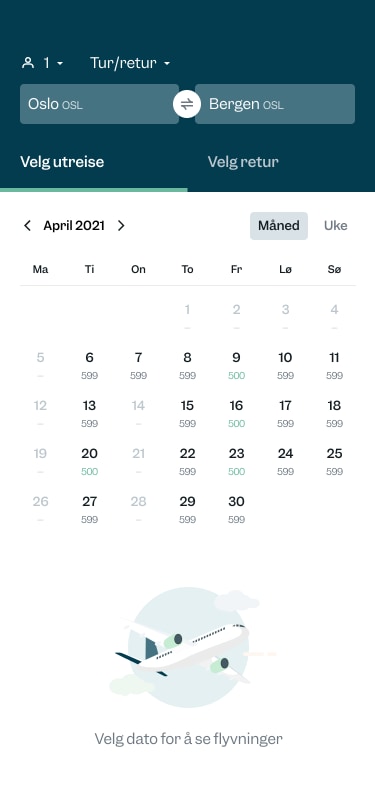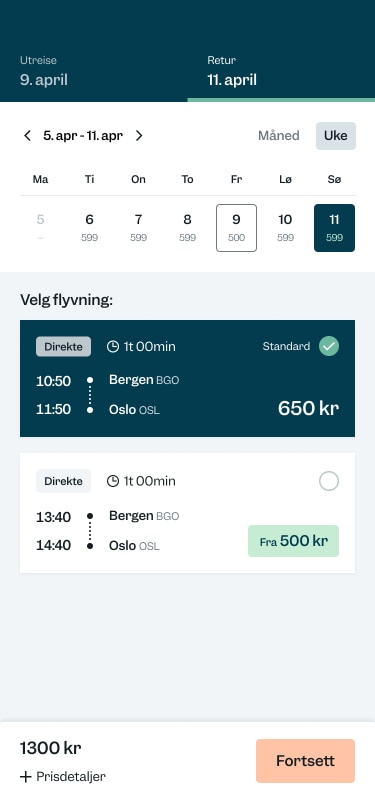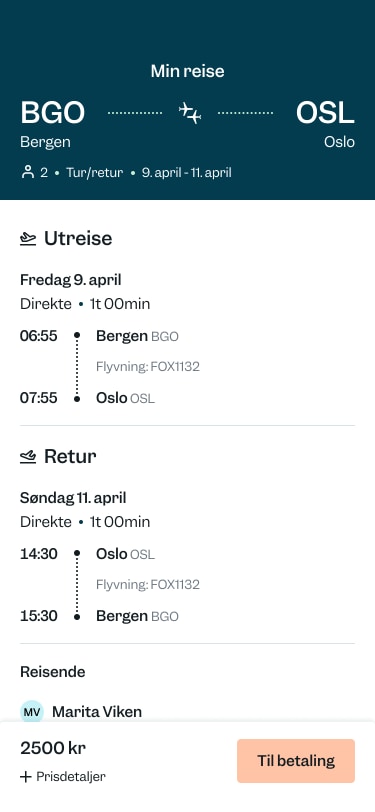 Flyr's colour palette ensures a smooth mobile experience, guiding the user through the booking process with visual cues for relevant information and actions. Custom illustrations are used throughout to visualise concepts and add small bits of quirkiness.



Your tickets are easily available in Flyr's travel app, which lets you check in, board the plane, and keeps you updated throughout your journey (developed by our good friends at Fuse and soon to be found in an app store near you).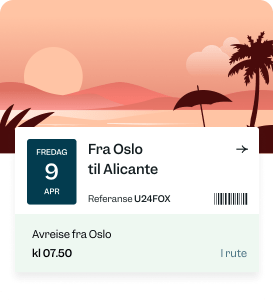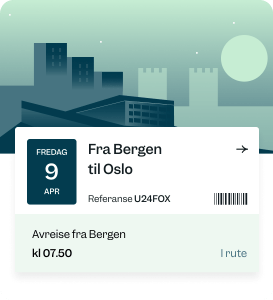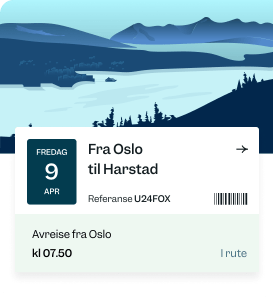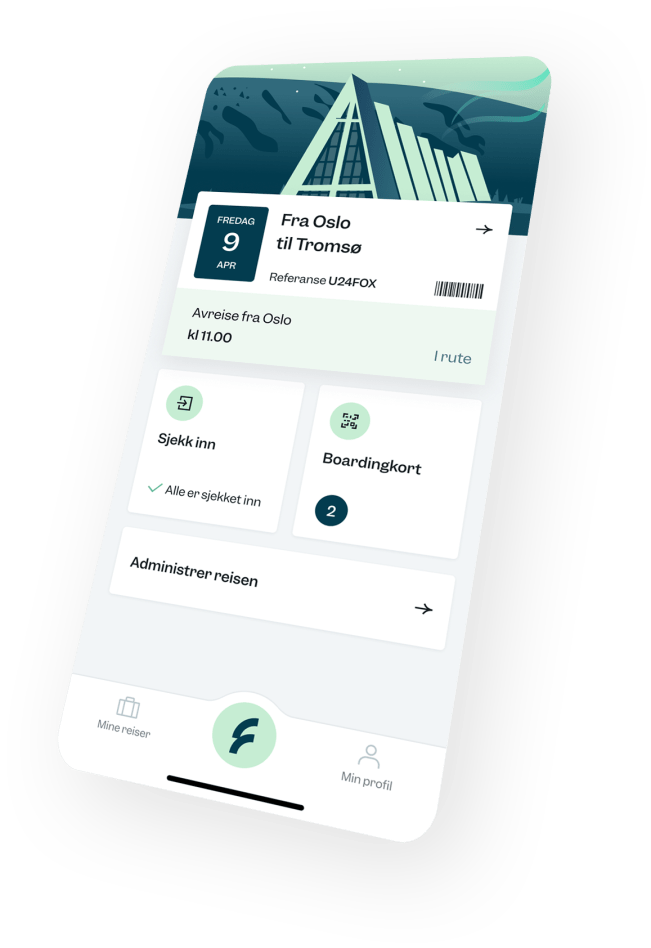 Impact
Tickets for Flyr's first flights were ripped away during presale, and ticket sales went public with a simple product release focusing on easy booking and management of tickets. We're continuously improving on the user experience, adding a lot more features in the months to come. Our goal is to deliver the easiest flight experience anywhere.
All case studies