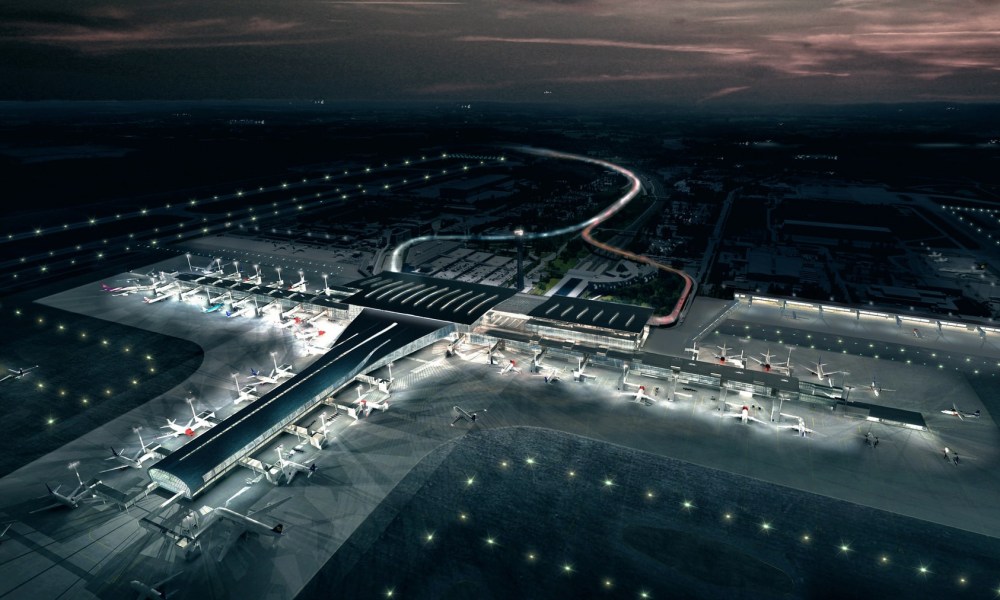 Transforming airport travel
Status:
Project delivered
Deliverables:
Strategy, branding, design and development
Avinor is the largest airport operator in Norway, running 46 airports across the country. We helped them on their digital journey towards becoming a more complete travel experience provider.
A personal travel assistant
Until recently, Avinor has mainly been focused on handling operations and logistics at airports. As air travel continues to grow, and passengers are getting increasingly demanding, it wants to elevate the experience of travelling through the airport to a whole new level.
On the way towards this ambitious goal, we've developed a completely new service that works as a personal travel assistant for passengers. Built from a thorough mapping of the user journey, it aims to minimize stress and maximize convenience by providing each and every passenger with relevant information before, during and after their stay at the airport.
It's all about relevance
To ensure that the service would offer relevant information at all times, we developed a custom engine for analyzing the user profile, time of day, flight information and type of travel for each passenger. It enabled us to customize content in the service throughout the different stages of their journey, and guide them through the airport.
Example
Why is information about work stations relevant an hour before takeoff?
The passenger is on a business trip
There's enough time left to make use of the stations
The stations are located close to the gate
Overcoming complex infrastructure
In order for us to develop the service, we had to get a complete overview of all the technical systems passengers interact with while traveling through the airport. By analyzing and structuring data from these different systems, we were able to ensure that every touch point could be integrated into the final service experience.
How we mapped and structured system data around the different stages of the passenger journey
Impact
The personal travel assistant was initially launched and tested by more than 250 000 passengers at Oslo Airport Gardermoen. It has now become the primary passenger service across all of Avinor's airports in Norway, and is constantly being updated to include new features and functionality.
Want to hear more about the future of travel?
Get in touch with Einar
All case studies